Fuel your success with our top-notch Social Media Marketing Services
Increase your visibility on social media platforms to engage and convert more leads
Basics of Social Media Marketing

In the contemporary world, social media platforms are a significant source of global news and information. According to Global WebIndex, almost 4.5 billion social media users worldwide spend an average of 2.5 hours per day scrolling through these platforms. The steady upward trend shows the exponential growth in marketing on social media.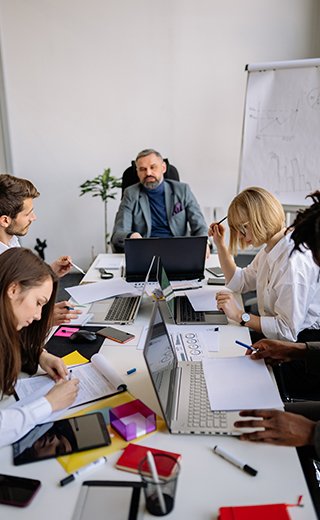 We initiate by doing thorough research about your target audience, what your competitors are doing, and user behaviors on the specific social media platforms you intend to use. The detailed audit is beneficial not just to ascertain the direction of the social media marketing effort but also to gather essential data about target audiences purchasing behavior.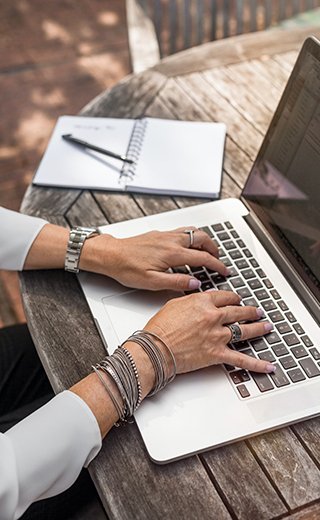 Social media marketing is all about drawing the attention of targeted, qualified, relevant followers/leads to enter them into the top of your sales funnel. As a premium social media management agency we put emphasis on your content should be less sales-y and more customer-centric. Provide informative, engaging content that makes you a voice to be reckoned with in your space while simultaneously providing value to potential customers.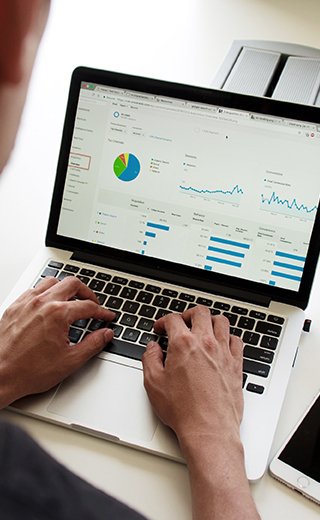 Blogging & Social Media Backlinks
Many brands take the social media marketing route but the only discerning factor in their performance is the quality they put forward on their social media handles. We manage multiple social media accounts for various brands and organizations hailing from different industries and niches; our team of gifted individuals keeps a sharp eye monitoring each and every move while in real-time optimizing and tweaking for better results.
What platforms are important for your business?

You must've come across businesses with social media presence but not fully capitalizing on the growth prospect it has to offer. We study your business inside out to fully understand which platforms will prove to be fruitful for your SMM journey.
The Crux of Digital Marketing

The specific digital marketing method employed aims to increase brand awareness and establish brand legitimacy by building a solid social media presence for your brand.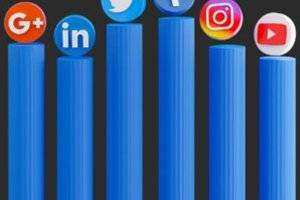 Expand your brand's online visibility with our premium brand management and paid advertisement.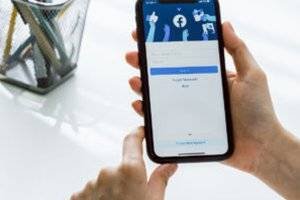 Scale up your business and experience growth with our Facebook marketing services.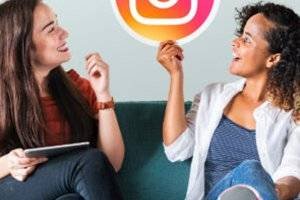 Visually attract audiences and elevate your brand's persona with Instagram Management Services.
Entice your audiences with engaging and highly-converting animated video content.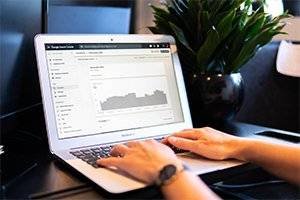 Rank higher organically and top the list of search results with the help of our SEO experts.
Improve Your Reputation As A Brand

If you're an established business that is experiencing irregularities and inconsistencies in your social media marketing then you're foregoing your opportunity to shine online. If you partner with a social media marketing agency like Trajital, be sure that your social media accounts will be taken to the next level.
Do you need Social Advertising?

There is a stark difference between opting for full spectrum social media management along with paid advertisement and just organic social media management on its own. The former works like a formidable force on social media platforms with results that are much better than the organic route. One must ask, do you have the will, time and budget to go full swing.
Frequently Asked Questions