Organic SEO is essential for the growth of your business
Your business in this globalized world needs a digital presence that is visible, easy to comprehend as well as reachable for all.
Pioneering Organic Growth

As an experienced organic SEO services company, we have mastered the art of organic growth. It must be noted that organic SEO is a mixture of complex SEO strategies which can be broken down into sub-strategies like keyword research, link building, and content creation.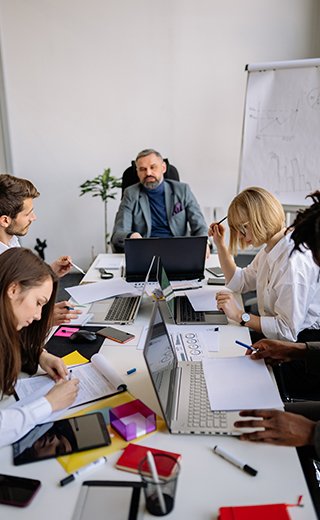 The first step of organic SEO is research. It is a cornerstone of Trajital, we develop your organic SEO strategy based on cutting-edge research tools and growth hacks, in order to find out your niche, your competitors, current search trends in your location, and the search pattern of the audience you are targeting. Next, we read your brand in-depth in order to develop the right and most effective organic SEO strategy. As an organic SEO agency with a dynamic team, we create an actionable roadmap with measurable results.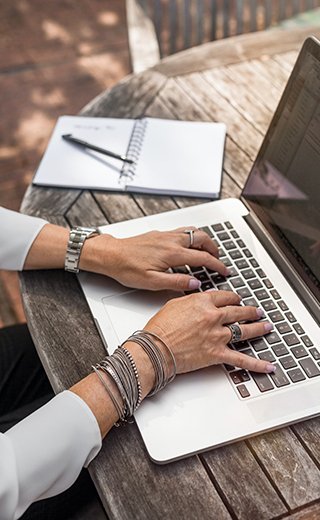 The search engine marketing industry is dominated by content. For our organic SEO services, we always make an effort to create relevant and impactful content for your website. The SEO-optimized content is a ladder for your landing pages to gradually rank higher.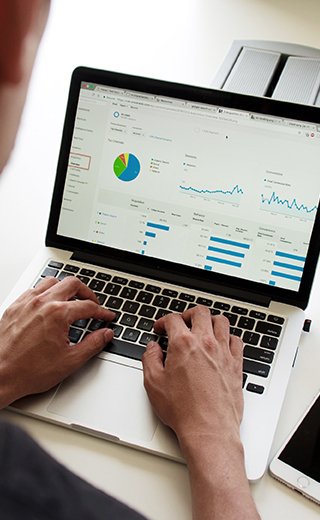 At last, we implement our entire search engine marketing strategy, while simultaneously keeping a check on the dashboard of our tools that projects the current status of our work and further tweaks if required.
Why does Organic SEO matter?

Organic SEO is significant due to 75% of searchers not clicking past the 1st page of Google. This is where everything changes for your business, if you're not ranking higher on the search engine result pages, you won't get any traffic. This might have a detrimental effect on your lead generation endeavor as well as your business's overall sales.

If you don't appear at the top of organic search results, you're foregoing potential revenue.
In fact, organic traffic captures more than 40% of revenue. Not to mention, search engines deliver a close rate that's eight times higher than traditional marketing. Search is a valuable marketing channel that's waiting to drive revenue for your business.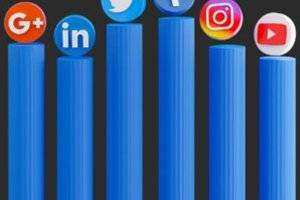 Expand your brand's online visibility with our premium brand management and paid advertisement.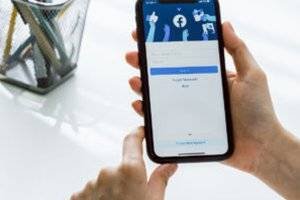 Scale up your business and experience growth with our Facebook marketing services.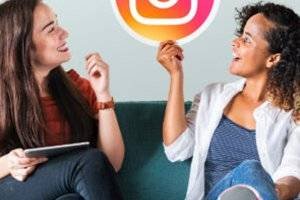 Visually attract audiences and elevate your brand's persona with Instagram Management Services.
Entice your audiences with engaging and highly-converting animated video content.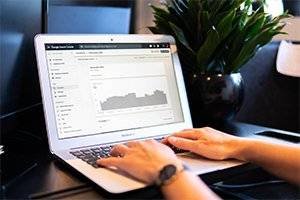 Rank higher organically and top the list of search results with the help of our SEO experts.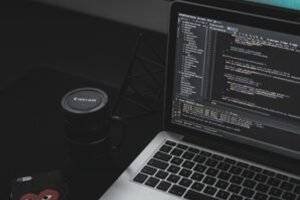 Website Design & Development
Meet your business objectives with a theme-based or a custom-built powerful website.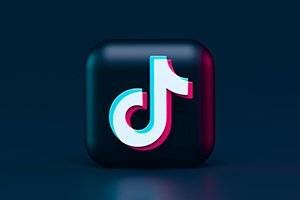 Explore new avenues by promoting your products and services by virtue of Tiktok marketing.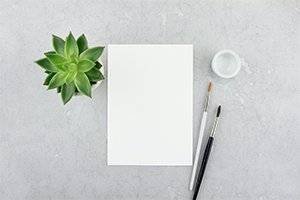 Envisioning new horizons for Personal Branding by virtue of viable strategies.
Why does Google matter the most for Organic SEO?

Google search is probably the most widely used search engine all over the world. The innovative and easy-to-use tools play an important part in Google's organic SEO Strategy by virtue of a user providing a search query, it returns the most informational, beneficial results possible.
Ready to opt for Organic SEO?

It's about time you and your business reap the benefits of Organic SEO to the maximum. 
Although you can do organic SEO and paid search on your own, it's a huge undertaking, and we recommend hiring an organic SEO company like us to look after it. We've been in the business for over a decade, and we've already driven measurable results for our clients.
Frequently Asked Questions