As a leading SEO agency, Trajital promises to provide you with ultimate strategies resulting in top search engine rankings and a prominent online presence. Our team strives to offer holistic practices with innovation, expertise, and an in-depth understanding of every bit of requirement a specific business needs.
How Does Our SEO Agency Hampshire Works For Your Business?

Trajital isn't just an SEO agency; we're your dedicated partner in unlocking your business's digital potential. Our SEO Services Hampshire are meticulously designed to ensure that every step we take is geared towards your growth and success. We start with an in-depth analysis, delving into your business landscape to understand your objectives, competition, and target audience. 
With these insights, we craft a custom SEO strategy tailored to your unique needs. Backed by a proven track record of delivering measurable results, our mission is to propel your business to digital excellence. Choose Trajital and embark on a journey of unparalleled online success.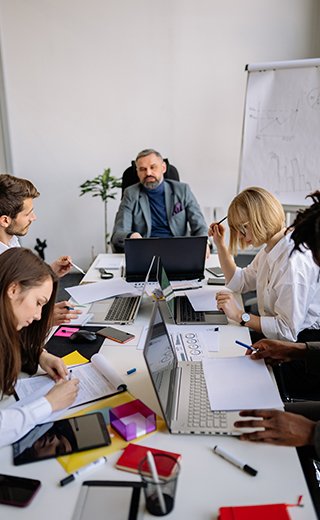 Unveiling Tailored Excellence: Crafting Services for Every Client
At Trajital, our commitment to excellence shines through our tailored services. We believe every client is unique, so we meticulously create strategies that align with your specific goals and industry dynamics. Our personalised approach ensures that your journey with us is a collaborative and results-driven experience. With Trajital, you're not just a client but a partner in crafting a digital strategy that's uniquely yours.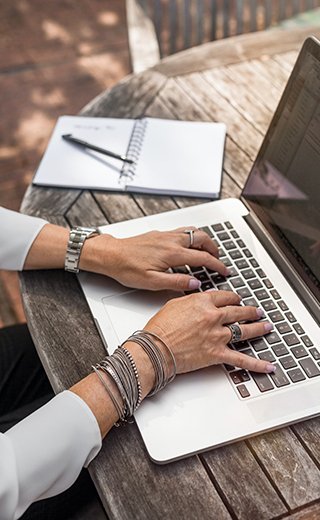 Business Success with Our SEO Agency Hampshire: Creating Plans for Prosperity
Achieving business success demands a well-crafted plan, and that's where Trajital excels. We collaborate closely with you to understand your aspirations and market nuances. Our experts then curate strategies that harmonise these elements, becoming the guiding blueprint for your business's prosperous journey. With Trajital's bespoke plans, you're equipped with a roadmap that steers you toward growth and triumph in today's competitive landscape.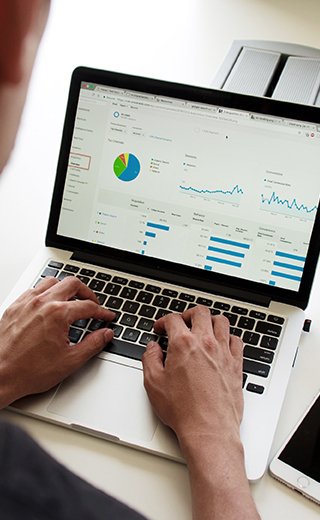 Expert Pioneers: Charting Pivotal Milestones with Trajital's Team
Embark on a transformative journey with Trajital's seasoned experts, who pivotally capture milestones. Our team's expertise spans SEO, data analytics, and digital strategy, allowing us to craft solutions that lead to remarkable accomplishments. We're not just consultants; we're partners invested in your success. With Trajital's expert pioneers, you'll conquer challenges, seize opportunities, and make lasting strides in your digital voyage.
From Fundamentals to Finesse: Trajital's Holistic SEO Agency Hampshire

Elevate your Hampshire business with Trajital's comprehensive SEO approach. We cover the entire spectrum, from laying solid foundations to implementing advanced strategies. Hampshire's diverse business landscape finds a partner in us, where small startups and established enterprises benefit from tailored solutions that drive digital success. Our SEO services in Hampshire have reached finesse heights, designed to amplify your online presence.
Reliability Redefined: Unleash Success with Trajital's Expert SEO Team

Put your trust in Trajital's seasoned SEO team for unwavering reliability. Our professionals are the driving force behind your digital triumph, armed with proven and unparalleled expertise. From meticulous strategy crafting to dynamic campaign management, we're the dependable hands steering your journey toward success. With Trajital, reliability isn't just a promise; it's the cornerstone of propelling businesses to new heights in the ever-evolving digital realm.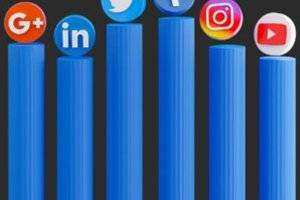 Expand your brand's online visibility with our premium brand management and paid advertisement.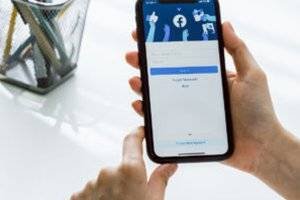 Scale up your business and experience growth with our Facebook marketing services.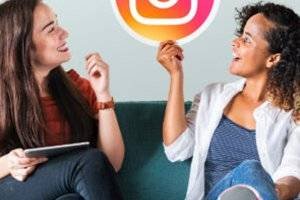 Visually attract audiences and elevate your brand's persona with Instagram Management Services.
Entice your audiences with engaging and highly-converting animated video content.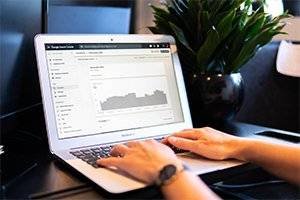 Rank higher organically and top the list of search results with the help of our SEO experts.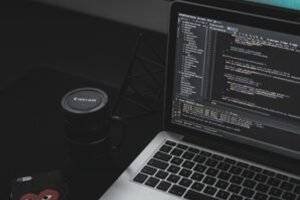 Website Design & Development
Meet your business objectives with a theme-based or a custom-built powerful website.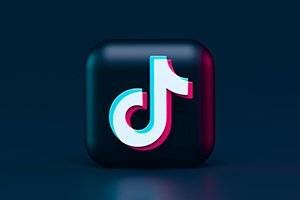 Explore new avenues by promoting your products and services by virtue of Tiktok marketing.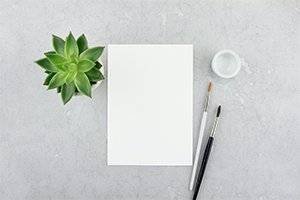 Envisioning new horizons for Personal Branding by virtue of viable strategies.
Why is Our SEO Agency, Hampshire, Worth Investing in?

Investing in our Hampshire-based SEO agency guarantees a transformative digital journey. Backed by a track record of tangible results, we fuse industry insight with innovation to propel your business forward. Our tailored strategies cater to Hampshire's diverse market, while our data-driven approach ensures optimal targeting. With a team of experts dedicated to your success, partnering with us means investing in a path that promises enhanced visibility, conversions, and growth for your Hampshire business.
Ready to Take the Lead? Contact Trajital Today!

Ready to Observe Your Business In New Heights? Contact Trajital, Your Trusted SEO Agency Hampshire, Today!
Partner with Trajital and embark on a journey where tailored strategies, proven expertise, and unwavering commitment converge to redefine your online presence.

Let's find out how to work together and create something meaningful or valuable.