Trajital works tirelessly to ensure your brand's success with the help of dependable SEO strategies. We are a company that aims to achieve more and enhance your online performance by enabling you to invest your marketing spend on the right techniques.
Get Your Deserved Success

Getting your deserved success in this competitive world is challenging. As an experienced Cheltenham SEO company, we come across many businesses that are extremely underrated. Our goal is to elevate their success and bring more traffic to their website. Everything nowadays changes fast, which also means that you need an SEO partner who can stay updated with the changing trends; Trajital is your best option for it.
We have uplifted numerous clients and helped them find their deserved success by incorporating steady strategies in their marketing. We don't stick to traditional marketing techniques to heighten your growth, but we go out of our way to create opportunities for your business to thrive.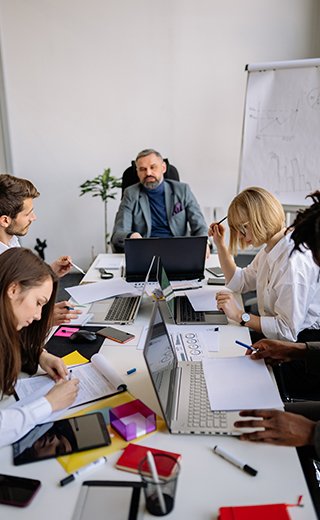 Uplift Your Digital Presence
In today's fast-paced world, having a strong digital presence is essential for all businesses. Trajital knows the importance of it too well. Our professional marketers develop efficient strategies to uplift your digital presence on all platforms. Getting at the top of search results with the help of Cheltenham SEO services is our strength, and we strive to help our clients overtake the competitors with creativity and resilience.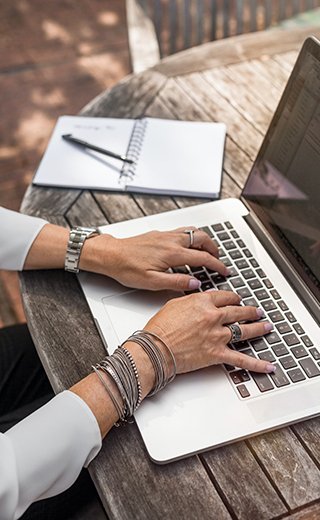 Businesses in Cheltenham need the expertise of marketers to create a vigorous identity for their brands. SEO agency Cheltenham enables you to have the opportunities and the talent to avail them. Having a strong identity in your customers' minds is your ultimate way of achieving success and competing with your competitors. The stronger your identity is, the better perks you get. Trajital helps you reach there by creating a brand identity for your brand that's impossible to forget.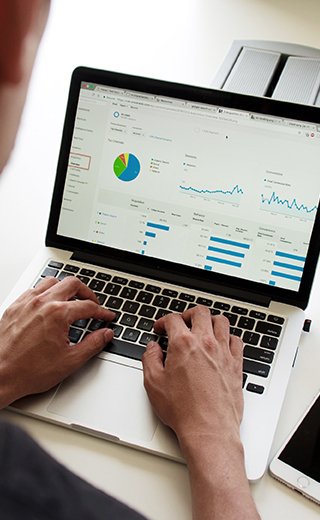 Grow Your Ranking on the Search Engine
We go all out to help our clients rank on the first age of the search engine. Trajital, as your SEO agency Cheltenham builds dynamic strategies for your business that enable you to compete with big names. With our expertise, you can draw more customers and reach new heights of success.
We Have a Dynamic Team of Marketers

You only need a dream team that understands your vision to build an effective marketing strategy. If you have Trajital as your Cheltenham SEO company, there's no need to worry about it. We have experts that have exceptional knowledge of SEO and digital platforms. They are passionate about everything related to marketing and aim to assist brands in their digital journey. They create tailor-made strategies that fit your brand and vision. Our Cheltenham SEO services ultimately help your dream come to reality, and we have our dependable team to thank for that.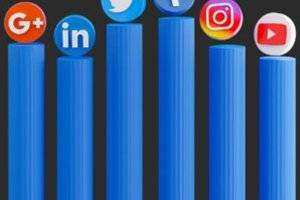 Expand your brand's online visibility with our premium brand management and paid advertisement.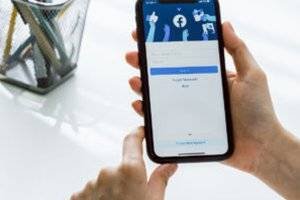 Scale up your business and experience growth with our Facebook marketing services.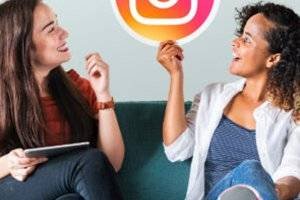 Visually attract audiences and elevate your brand's persona with Instagram Management Services.
Entice your audiences with engaging and highly-converting animated video content.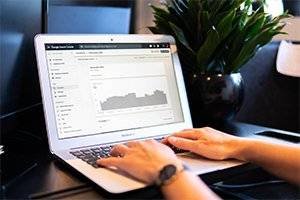 Rank higher organically and top the list of search results with the help of our SEO experts.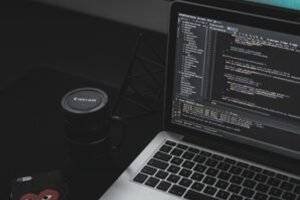 Website Design & Development
Meet your business objectives with a theme-based or a custom-built powerful website.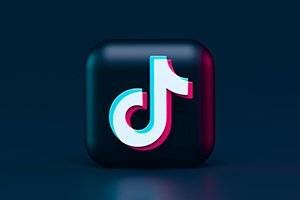 Explore new avenues by promoting your products and services by virtue of Tiktok marketing.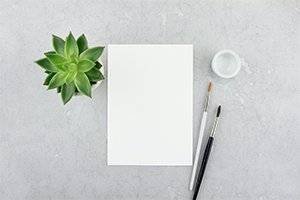 Envisioning new horizons for Personal Branding by virtue of viable strategies.
Trajital as Your Local SEO Agency Cheltenham

It's time to garner the attention of your local audience. Local SEO is your chance to get more traffic from the people around you. Our SEO team is well-versed in local SEO and knows the key points that can bring more local audiences to your website. Our local SEO strategies put your brand on the map for potential customers, and this sets you apart from most of your competitors.
Why Do You Need Trajital as Your SEO Agency Cheltenham?

At Trajital, we strive to become better and bigger for our clients. No matter which industry you belong to, you need a trustable and dedicated partner to help you every step of the way. Trajital can be that partner, and our marketing team will be happy to be a part of your journey to success. We provide the best Cheltenham SEO services and help our clients with efficient marketing techniques. If you are ready to take on the digital world, reach out to us now and let us get started.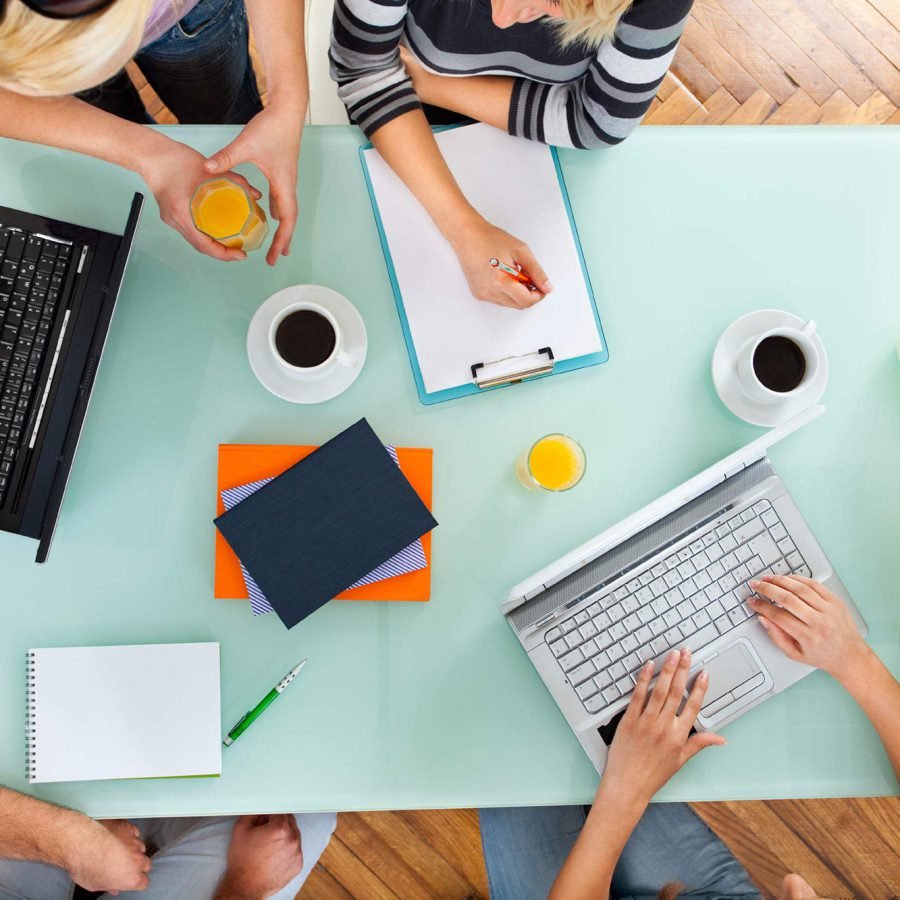 Let's find out how to work together and create something meaningful or valuable.