The digital landscape is evolving rapidly, with algorithms influencing user journeys at an exponential rate. Is your business ready to adapt? Our SEO agency in Brighton can help you navigate this dynamic environment and take your online presence to new heights.
Our SEO Agency Brighton is Your Gateway to Online Triumph!

In today's fast-paced world, search engine optimization (SEO) is the key to unlocking your business's full potential. At Trajital, we are passionate about delivering exceptional results and elevating your brand to new heights. With our expertise and dedication, we empower your business to shine brightly in the competitive digital landscape.
We understand that each business is unique, and a one-size-fits-all approach won't cut it. Our team of Brighton SEO agency specialists will work closely with you to understand your goals, target audience, and industry. With this valuable insight, we craft a tailored SEO strategy designed to accelerate your growth and drive meaningful results.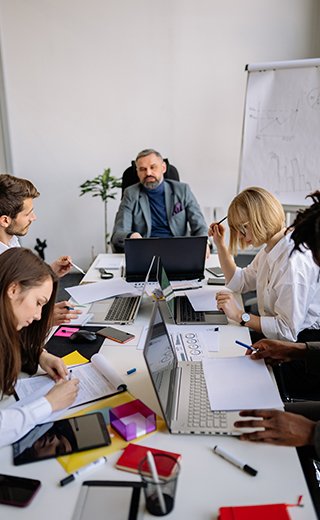 Our SEO Agency Brighton Journey
Our SEO company Brighton journey to success starts with discovery, analyzing data for growth insights. We devise a bespoke strategy aligned with your aspirations, and swift implementation sets the stage for organic growth. Experimentation is the key to staying ahead in a dynamic search environment.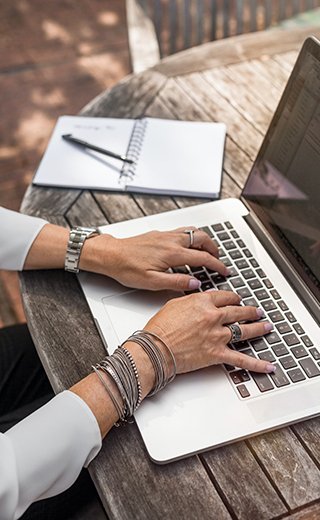 Building a Sustainable Future
Our mission is to "Grow for Good," and sustainability is an integral part of our services. Eco-SEO is embedded in our approach, from reducing website carbon footprint to enhancing media accessibility. Together, we achieve sustainable growth for your business and the planet.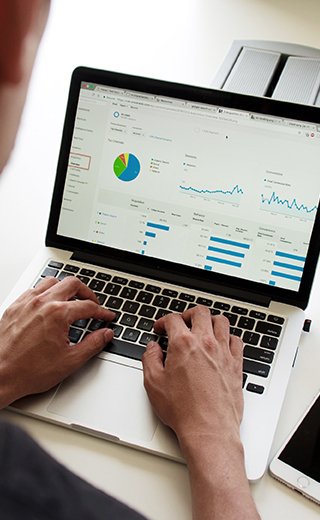 Navigating the AI Revolution
SEO is ever-evolving with AI-driven tools like BERT, Bard, and ChatGPT. But fear not, we harness the power of AI to our advantage. From language translation to technical SEO migrations, at our Brighton SEO agency, we utilize AI to solve website challenges, always staying ahead of the curve.
Our SEO Agency Brighton Can Be Your Trusted Partner in Success

At Trajital, we believe in building lasting partnerships with our clients. We go beyond being just an Brighton SEO agency; we become your trusted ally in the pursuit of digital success. Our dedicated team diligently analyzes data, optimizes your website, and fine-tunes every aspect for optimal results. With Trajital by your side, rest assured that your online success is in expert hands.
Experience Remarkable Results

Our track record is a testament to our commitment to excellence. Countless businesses have experienced remarkable growth and success through our SEO services. Whether it's e-commerce SEO to supercharge your online store or lead generation strategies that drive high-quality leads, we have the expertise to turn your digital dreams into reality.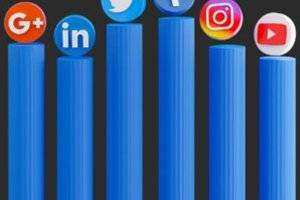 Expand your brand's online visibility with our premium brand management and paid advertisement.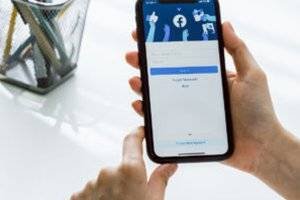 Scale up your business and experience growth with our Facebook marketing services.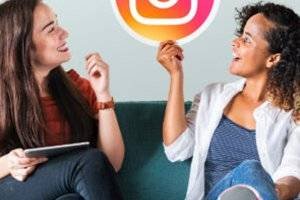 Visually attract audiences and elevate your brand's persona with Instagram Management Services.
Entice your audiences with engaging and highly-converting animated video content.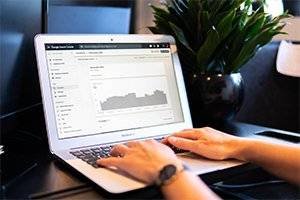 Rank higher organically and top the list of search results with the help of our SEO experts.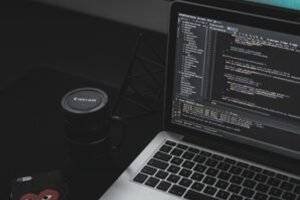 Website Design & Development
Meet your business objectives with a theme-based or a custom-built powerful website.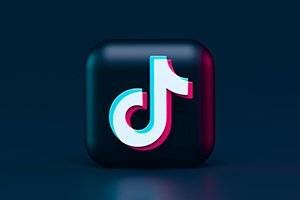 Explore new avenues by promoting your products and services by virtue of Tiktok marketing.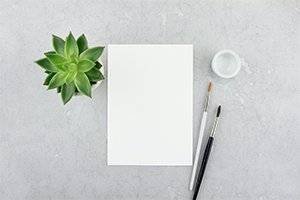 Envisioning new horizons for Personal Branding by virtue of viable strategies.

Our SEO agency Brighton approach has evolved over years of experience with hundreds of clients. It all begins with discovery, analyzing data to uncover growth opportunities. Our tailored strategies are designed to align with your business goals, and rapid implementation sets your website up for organic growth. Experimentation keeps us ahead in the ever-changing SEO landscape.
Here's a snapshot of our step-by-step journey:
Discovery:

Thorough analysis to understand your current standing and growth opportunities.

Strategy:

Craft a unique strategy tailored to your business, considering ROI and internal targets.

I

mplementation:

Swift execution, setting your website up for organic growth.

Experimentation:

Stay ahead with continuous testing and adaptation to changes.

Constant Evaluation:

Monitor performance, track progress, and deliver regular updates

Evolving Together:

Agile and proactive, embracing industry trends for continuous growth.
Begin Your Journey to Triumph

The journey to digital triumph begins with a single step. Let Trajital be your guiding force on this transformative adventure. Connect with us now to embark on a thrilling SEO journey that scales the heights of digital success.
With Trajital as your SEO agency in Brighton, you have the key to scaling the heights of digital success. Join us, and together, let's reach new pinnacles of achievement for your business in the digital realm.

Let's find out how to work together and create something meaningful or valuable.